Bahamas Candle and Soap is a Bahamian owned and operated candle and soap supply company located in the islands of the Bahamas.
Our goal is to help the development of local candle and soap businesses by providing them with the needed supplies to make their products.
We offer workshops, private classes, wholesale candle and soaps along with private labeling for local busiesses.
Our candles and soaps are all handmade, artisan Bahamian made products.
Establishment
Started in 2017 after making soaps for our daughter who was diagnosed with eczema the company has since developed 5 handmade soaps for various skin types.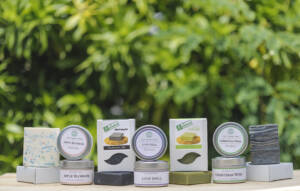 The Balance Line of Soaps
This collection of soaps is called Balance. The Balance soap collection was developed to combat the issues of the five major skin types. A soap for dry, oily, sensitive, normal, and combination skin types. 
Each soap has been formulated to provide cleansing and moisturizing natural ingredients to your skin.
To make it even better they are all made with unadulterated vegetable oils.
Lynn Signature Scents
With our candle collection we named it Lynn Signature Scents after our daughter. These scents were well blended for a strong scent throw and made of soy wax.
The question that comes up from time to time is that is there such a thing as Bahamian candle or soap? This depends on your perspective, some say if its made in the Bahamas it belongs here and its Bahamian yet again others may disagree.
To answer this you have to get into the history of both candle and soap making as its been around for centuries. It did not originate in the Bahamas but it has spread around the world and made its way to the Bahama islands.
I think that by taking the techniques and using them we can say its Bahamian but once we know just like many other things we do its origin is not from the Bahamas.
Candle and Soap Development
Starting a Candle and Soap company in the Bahamas is not an easy task. Much like many other businesses, doing business in the Bahamas can be a daunting task.
There are other Bahamian candle and soap companies on the rise along side Bahamas Candle and Soap however they are not in competition but allies in the battle to convert Petroleum bases candle users to more natural wax candles. While converting commercial soap users to handmade natural soaps, or at least we hope so.
Candle Making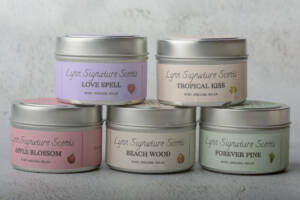 Candles have long been a source for relaxation and the ability to scent ones home with sweet smells. Beyond the scented candles however back in the 40's to 60's stick candles were stored and used as a light source during blackouts from passing hurricanes.
Today many people prefer to burn scented candles not as a source of light but comfort and relaxation in their homes.
Soap Making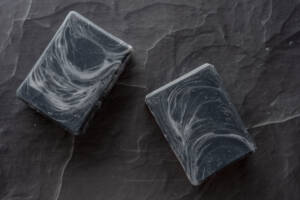 Soap in the Bahamas has never really been top of the list of things on Bahamian minds. Over the years the only way to get soaps into the country was by import. Hence many known soaps came from commercially made soaps from America.
One soap in particular is lifebouy soap. It was a cheap soap that spread throughout the Bahamas Islands and became a normalized product in many homes.
As time progressed and importation changed hands to other companies, Bahamians were introduced to other commercially made soaps and eventually handmade soaps made it to the islands.
Organic and Sustainable
Our primary waxes used for candle making are organic and sustainable waxes. We carry Soy Wax, Palm Wax and to a lesser extent Parasoy wax.
Parafin wax is one of the cheapest waxes on the market that takes scent well and cures fast however we will let our clients decide if they would like to use this type of wax.
Our concern is that is a petroleum based product and the study is out on the long term affects if any of burning this type of wax.
Natural & Handmade
With the onset of more natural products requested by Bahamians, starting a soap company in the Bahamas during this era is ideal. Offer safe natural soaps to the Bahamian people has now become a good thing.
There are still many test to be completed about the negative or long term effects of using commercial soaps on the skin, but we do know that there is a large amount of persons who claim they have sensitive skin when in fact their sensitivity is a reaction to the chemicals in commercially made soaps.
Bahamas soap companies have grown quickly and provided the market with good sustainable and consistent good soaps. Bahamas Candle and Soap has taken up this task to provide affordable soap supplies to the Bahamian businesses.
A big issue that is of concern is the possibility that commercial soaps may be listed as a carcinogen. This has not been proven however many suspect again the chemicals of commercial soap may be causing issues with locals.
In any event we at Bahamas Candle and Soap will do our best to provide safe raw materials for making soaps and bars of soaps made in the traditional technique of soap making.
Candle and Soap Supplies
Bahamas Candle and Soap offers supplies to small business or individuals that are interested in making their own products.
We realized how difficult it was to obtain the proper ingredients and tools to make candles and soap hence we filled the void to provide the country with the necessary equipment.
As we grow our small business we look forward to offering much more than the basic ingredients to make candles and soaps.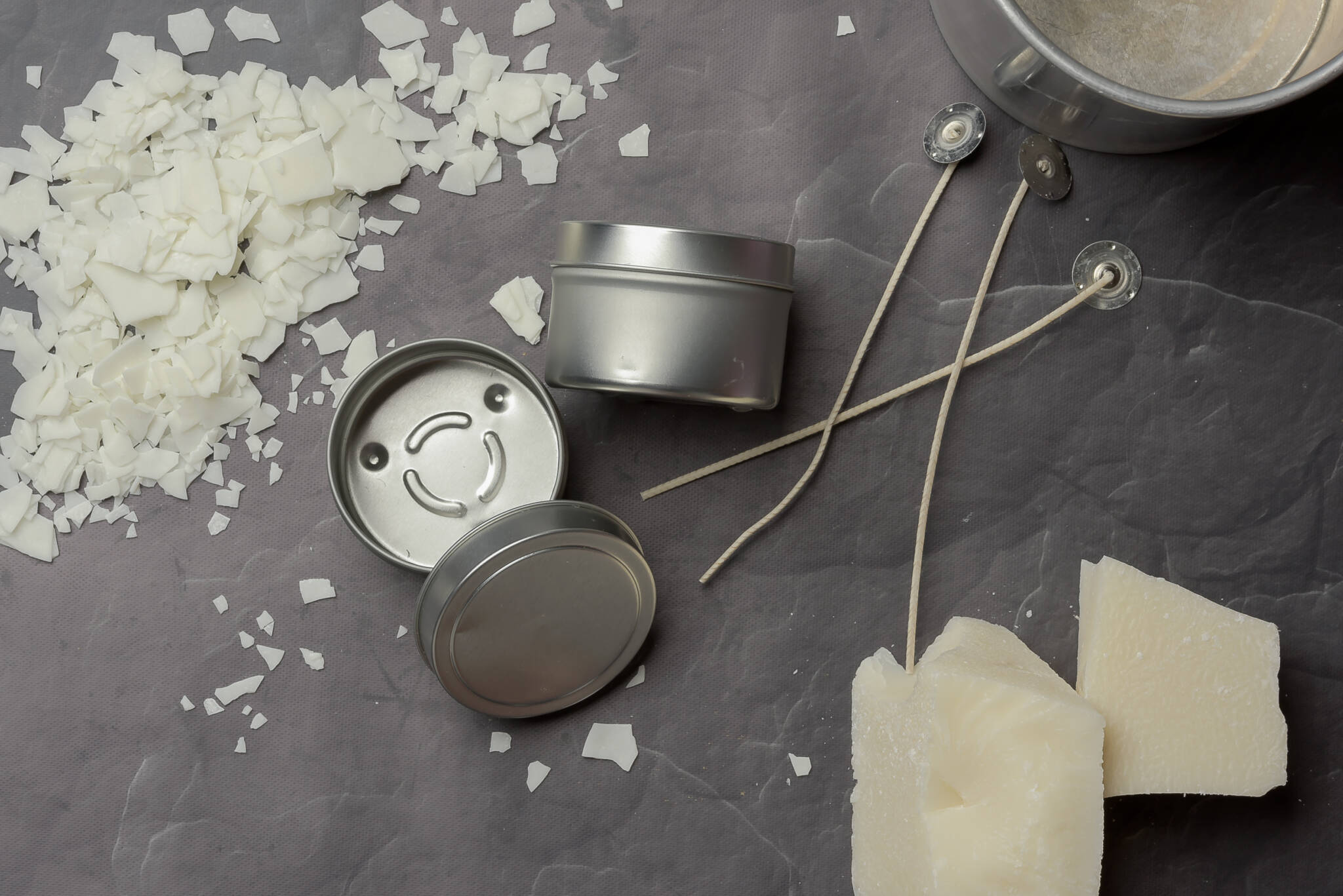 Candle Supplies
Waxes are very difficult to find in the Bahamas not only because we do not produce any type of candle wax but because importation of waxes are expensive.
Bahamians are very resourceful people. So finding jars or ways to design nice looking jar candles is not a problem. However many still prefer the traditional tin cans that are used to hold wax.
We supply various types of natual waxes, wicks, stickers, warning labels, fragrances and more. For a better view of our candle supplies CLICK HERE.
Soap Supplies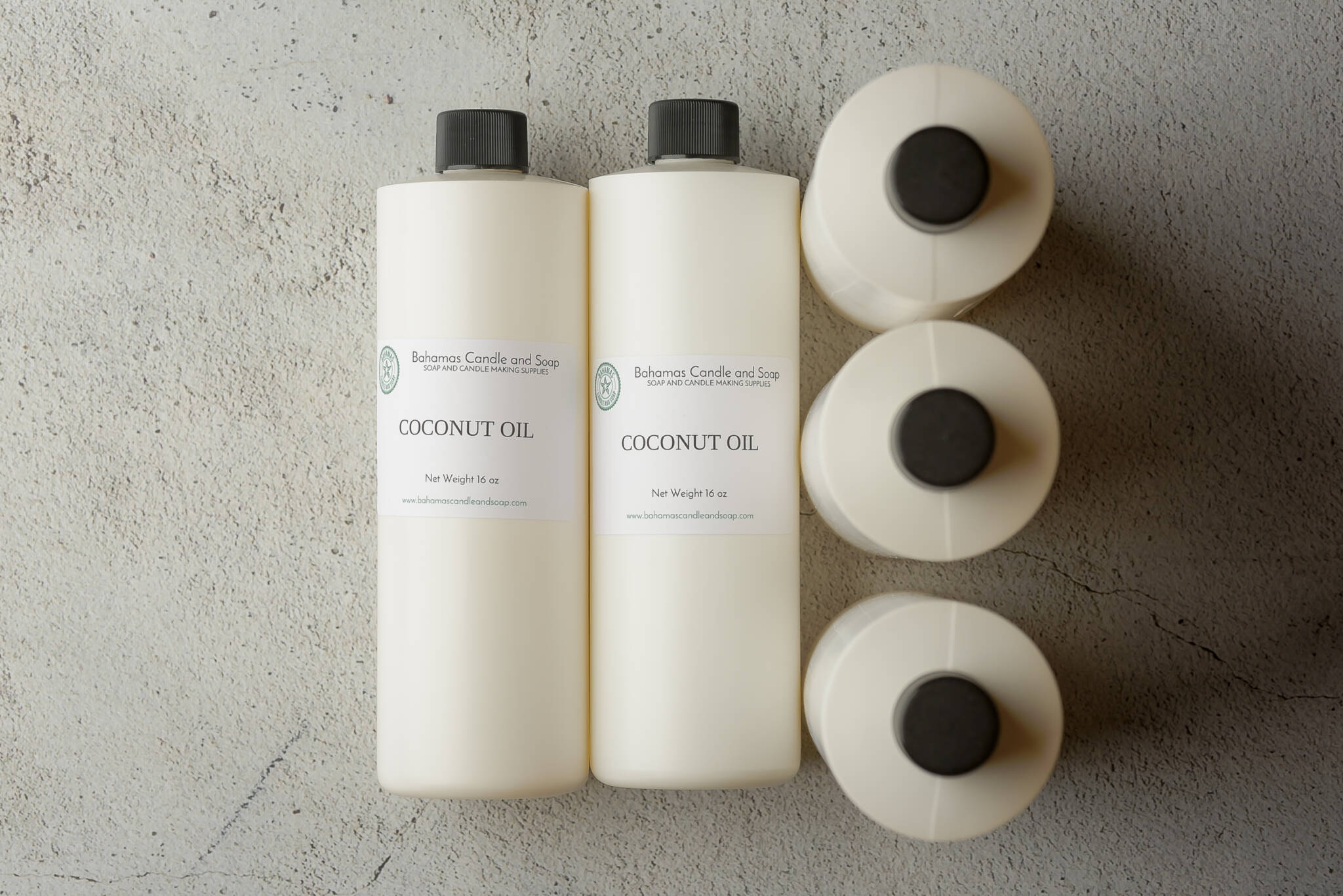 Oils are the base ingredient to making handmade soap hence we have taken out time to find the best types of unadulterated oils we could find at the best prices possible.
Along side the oils needed to make soap we offer, colorants, fragrance and essential oils, molds and lye, we also offer soap making kits.
For a better view of our soap making supplies CLICK HERE. We were once soap makers just like our clients hence we know how important it is to have good ingredients and supplies.
Candle and Soap Workshops/Classes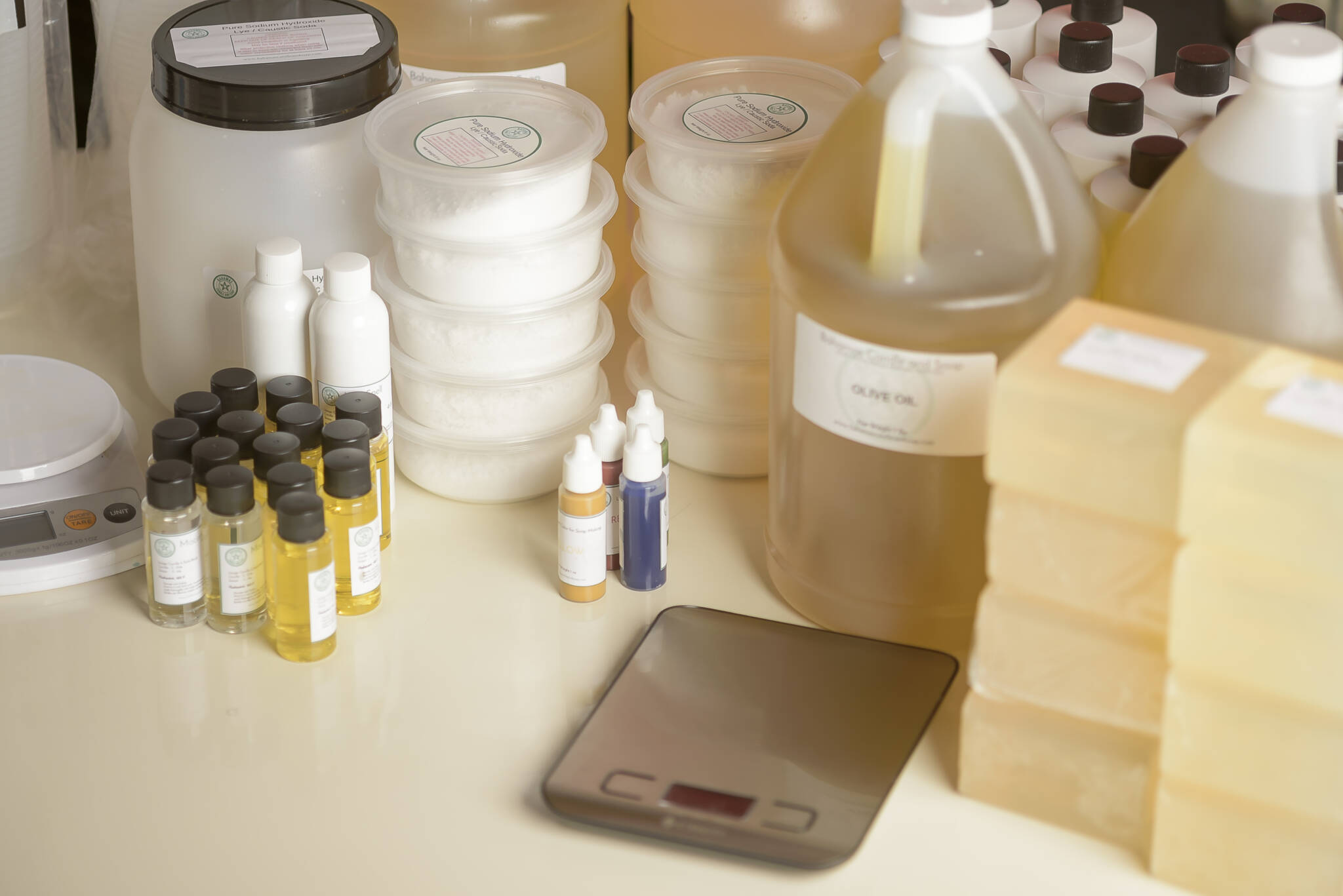 In 2019 we recieved such a large volume of persons asking how we made our candles and soaps that we decided to teach our customers. This may have been seen as shooting oneself in the foot as we were teaching our competition how we make our product.
We did not see it that way because it was already decided that we would branch into the supplies portion of candle and soap making and help other small businesses grow through learning to avoid our initial mistakes.
Workshops
We release our workshop schedule via our facebook page and here on our website. 2020 was not a good year to carry out workshops due to the covid pandemic.
Our workshops are group classes and have a better rate per person. The lessons taught are in candle making, melt and pour soap making and cold process soap making.
Classes
Our Private classes go a bit more in-depth into candle and soap making and each participant gets the chance to develop their own fragrance for candle making and then their own formula for soap making.
Private classes are often suggested for persons who plan to open their own small business or sell candles and soap as a side hustle. We teach a little about marketing in the private classes and ways to reach their clientele.
We look to build a strong soap company that can supply all the islands of the Bahamas and eventually expand throughout the Caribbean.