CANDLE AND SOAP SUPPLIES
He who feels it knows. This is the best way to describe Bahamas Candle and Soap. Before we stepped into the candle and soap supplies arena we were candle makers and soap makers much like you. Took the time to find the best products at the best prices to ensure our clients were receiving the highest quality product we could produce.
As you probably know by now this is not an easy task to find affordable raw materials to develop your hand crafted products. this is where we step in to help you.
When it comes to our supplies we have taken the time to test multiple brands of oils, waxes, colors, fragrance and many more. Those we found to be lacking never made it to the shelves nor in our products. In this new arena we have not strayed from that practice. Before we offer any supply we put it through our own personal test to ensure that it meets the highest standard.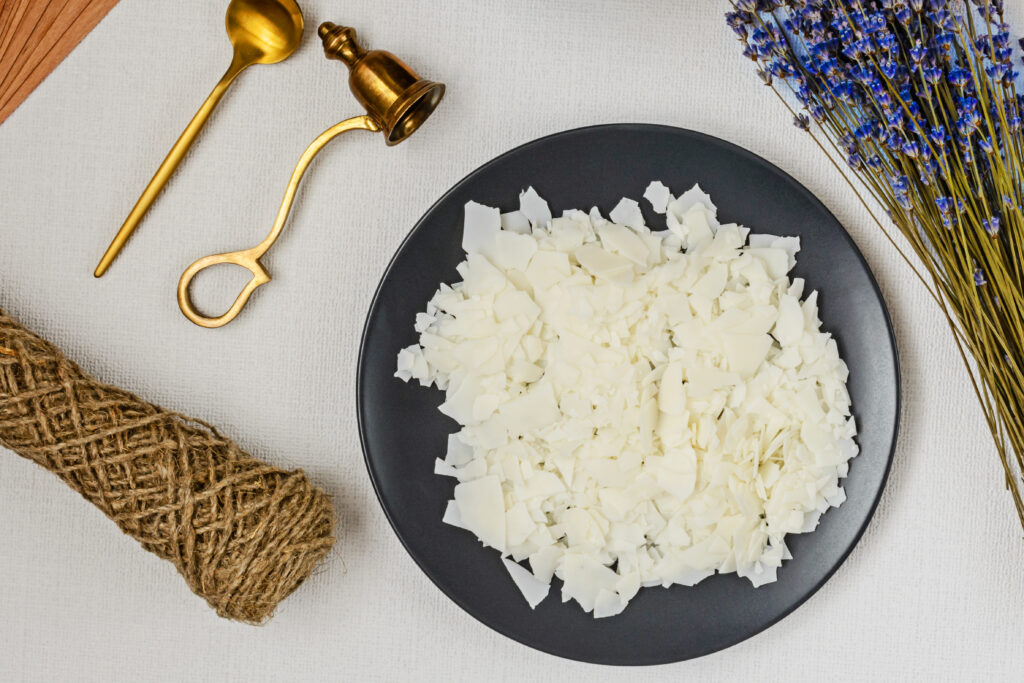 WAXES
Our waxes are tested for scent throw, ability to melt and pour in various containers, its ability to hold its cold throw of scent and other checklist matters that was so important to our own candles we offered Now we offer our secret products to you to help your business grow with top notch supplies that will make your product even better.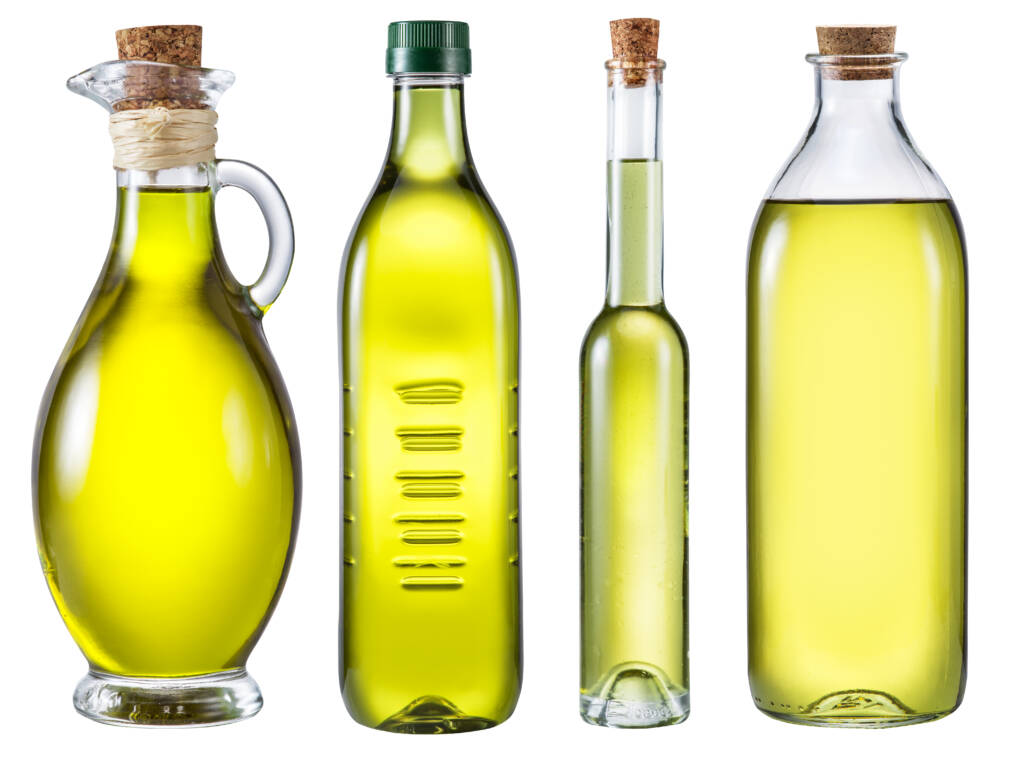 BASE OILS
Our oils for soaping are all unadulterated oils. This came at a substantial cost in testing many suppliers to ensure that their practices and standards were aligned with our own standards. All our oils are pure and 100% grade A with no mixing with other oils as fillers. This ensures that your soaps offer the best skin benefits to your clients skin.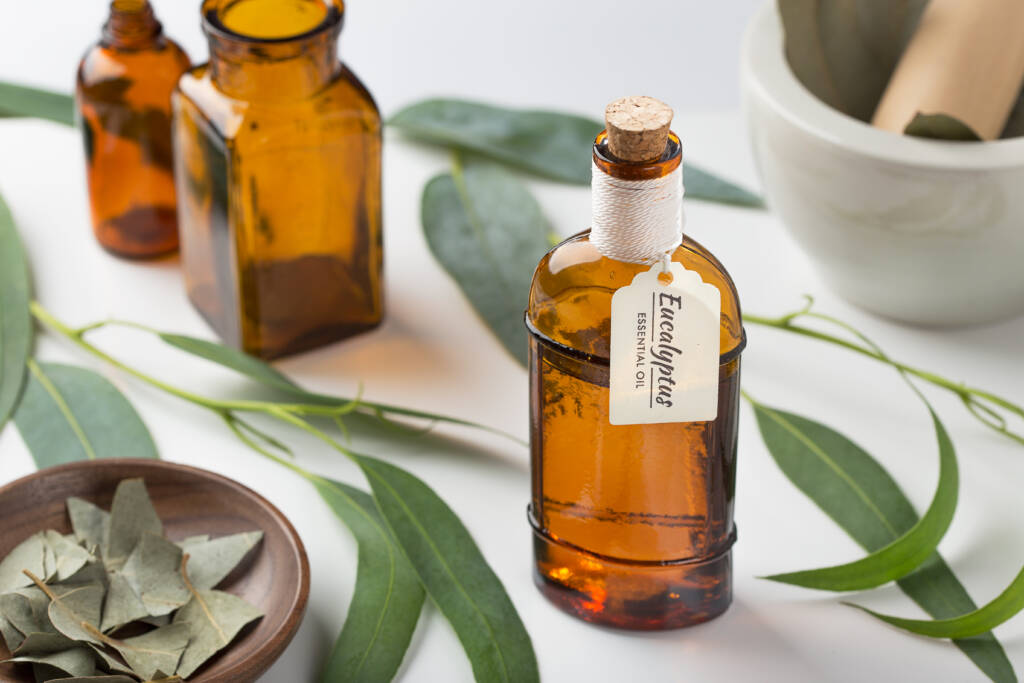 ESSENTIAL OILS
Our Essential oils are not blended with light oils such as other companies that offer a cheaper version of essential oil. These cheaper version are not pure essential oil but blended with light weight oils to stretch the essential oil thus taking away its effectiveness in soaps. This again came at a high financial cost to ensure that our essential oils are 100% pure and organic.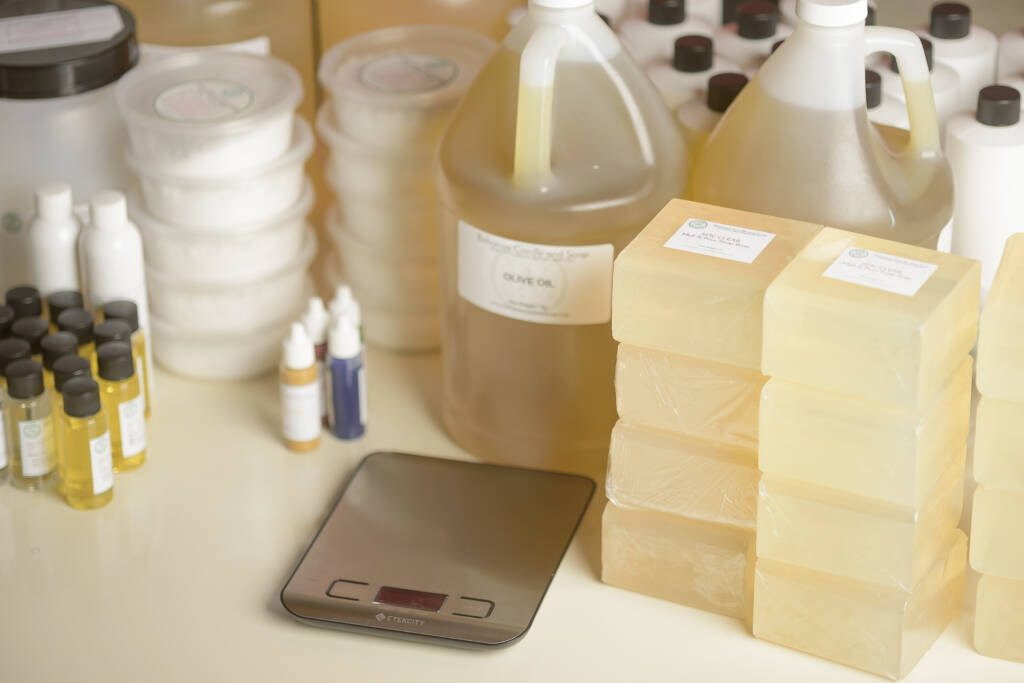 GENERAL SUPPLIES
Wicks, Candle tins, fragrances, colors, soap bases, molds and so many more supplies that we offer to you have all been tested by us in the market place and in extended usage. We want to ensure that you receive the best supplies that will help you meet your crafting goals.
Browse our ONLINE STORE, add the items you want and need to your basket and decide on the payment method that best suit you at the time. We are always here to answer any of your questions you can always contact us for more information and for assistance in making any of your candle or soaps.