HANDMADE BUT WHOLESALE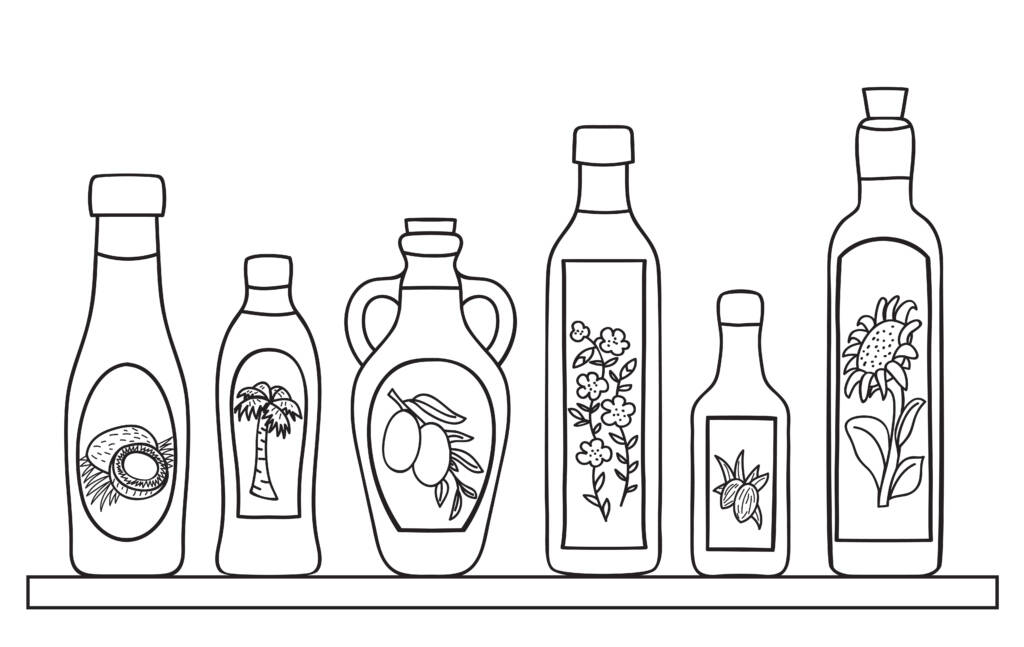 Unlike food products, the term "organic" as it applies to personal care products if it contains agricultural ingredients, can fall into one of four categories: "100 percent organic", "organic", "made with organic ingredients", or "made with less than 70 percent organic ingredients.  This means if the ingredients used to make a product are all sourced from farming, the actual ingredient the product made from it is considered Organic.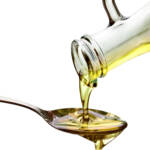 Bahamas Candle and Soap uses organic ingredients in all our products. Olive Oil, Coconut Oil, Castor Oil and Almond Oil are the top four oils we use in our soaps. Soy and Sustainable Palm Wax are the top types of wax we use for your candles and candle melts. These are all ingredients of farming from the actual plant that makes the oils or wax.
What this means for you is that we do not use artificial surfactants (substance that draws moisture to your skin) in our soaps nor do we use petroleum waxes in our candles that are derived from crude oil. We pride ourselves in using purely organic materials for our candles and soaps, this way we can ensure you that our handmade product are safe for you and your family.
PRIVATE LABEL
We offer wholesale orders or for small candle and soap companies its called private label products. We take the stress and work of making the products from you while you focus on growing your business and gaining more clients. Once your order is done it is shipped to you where you place your own company label or packing on the products. This type of production is known as scaling your business. The time it take you to make your products you could spend that time on more productive matters.
No worries on quality control as we discuss in length what and how you would like your candle or soap to look feel or smell like. It is still your product under your banner simply produced by your partners in this candle and soap business.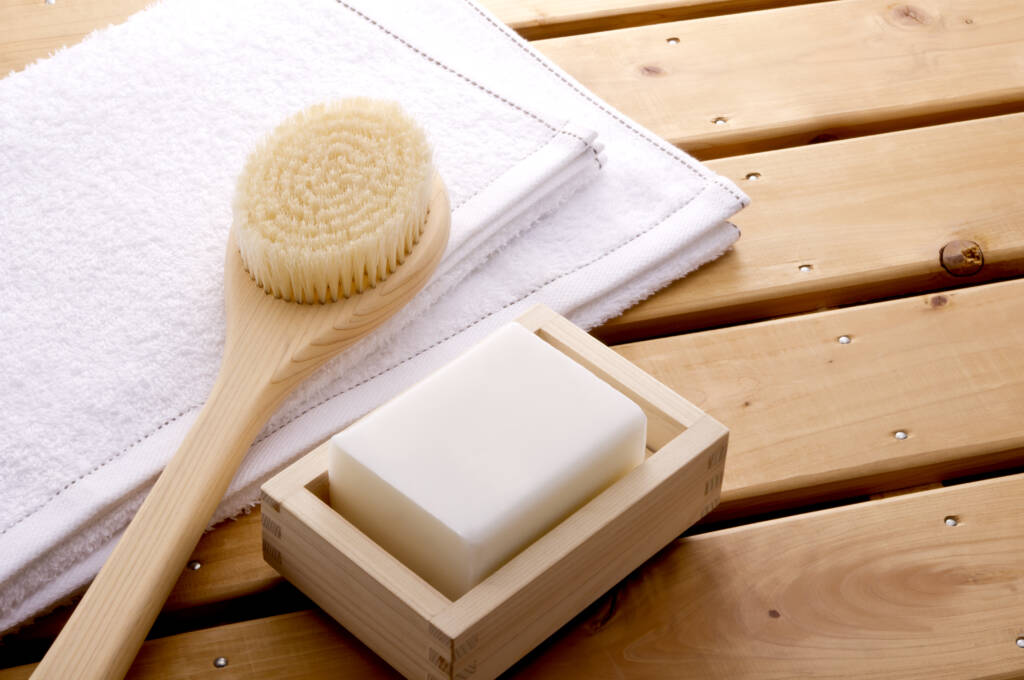 HOME USE
We did not forget about our own individual clients. We offer bulk order candles for you to stock up on, give as gifts or to sell as a side hustle. Our soaps can keep your and your family clean for months with a 10 bar loaf soap. The best part of whole sale is that per bar you pay far less making you smile at all the savings you keep in your pockets.
Send us an email if you would like a specific design, shape or one time order for any reason. We are here to help you.