Many new soapers get so excited when making cold process soap for their family that sometimes they want to use it right away. However there are some issues involved before you can use it as there is the topic of safety and soap curing.
This question comes up at each soap making class. How soon can I use cold process soap? General soaping knowledge is that you can use cold process soap within 48 hours of making it although it takes 4 to 6 weeks to cure.
This may be a shocker to many as I'm sure you have been told that soap needs 4 to 6 weeks to cure. This is correct but the operative word here is CURE.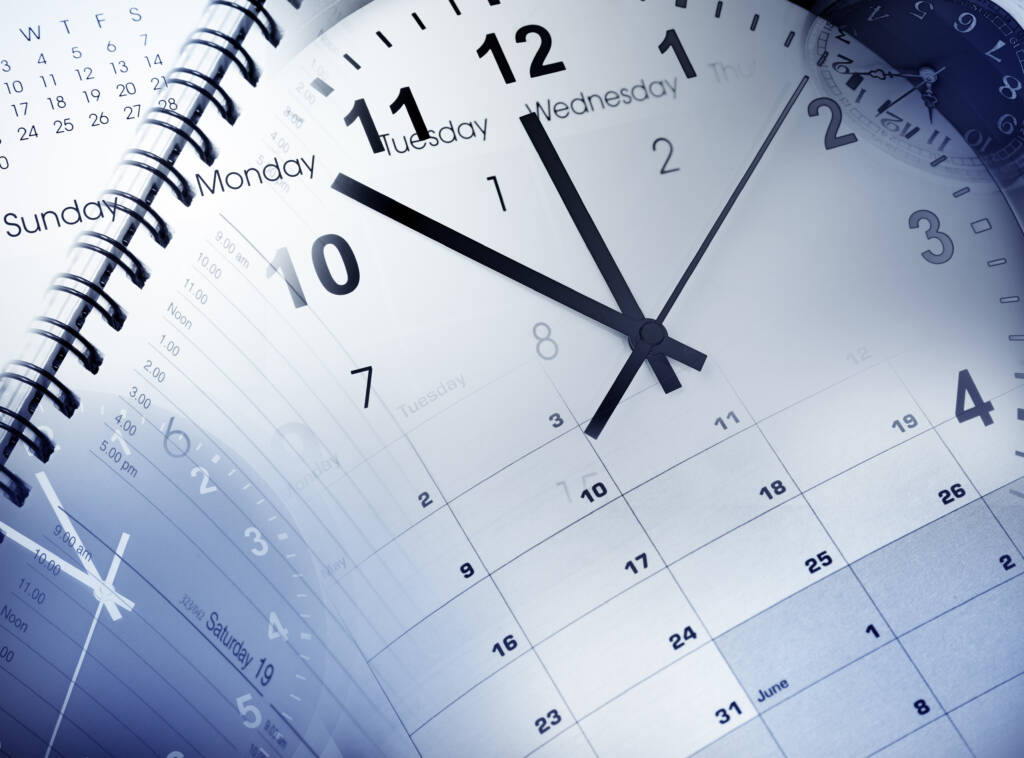 Usage vs Cure time differences for cold process soap
The operative word that I found confuses so many people is between when can I use my soap vs how long does it take for my soap to cure.
These two are very different questions and should not be confused. Yes cold process soap takes longer to use than hot process soap but ultimately its not as long as you really think.
You see cold process soap is ready for use within 48 hours after the chemical process of saponification has subsided.
This is largely depending on your ingredients but its not fully cured because curing is the process of the soap shedding excess water.
Lets take a better look at this process of time.
Usage time for cold process soap
The time it take for you to use your soap as you know now is much shorter than you may think.
When we refer to usage we are talking about when is your soap ready to be used on your skin without causing irritation to your body.
This irritation would most likely come from un-saponified lye still in your soap.
The good news is what you really are looking for is that point where there is no more lye in your soap as it has all converted your oils into actual soap.
Lye
The proess that occors when you add your lye water to your oils is a chemical one that takes the fats from the oil and converts them into a new substance called soap.
This is why it is so important to ensure your recipie is correct.
If you have more lye in your soap than oil you will have a lye heavy soap. And no amount of cure time will save that soap from causing some irritation to your skin.
If however you use the right amount of lye, and this amount depends on your recipe, you will have no lye left over.
The length of this process usually takes between 24 to 48 hours to complete depending on the type of oils or even butters you use.
Once the process of converting the oils to soap… Well pretty much there is no risk of your skin being irritated by free existing lye.
Your soap is ready to be used.
Water
Water is used in the soaping process to help balance the soap with such an acidic compound as lye adding lye directly to oil results in a mess to clean up.
Mixing your lye water to the right ratio to convert your fats or oils to soap is critical. This mixture determines how long it will take for your soap to be safe enough to use.
You may have heard of a water discount when it comes to soaping by now. If not, a water discount is just a mater of adjusting your recipe to require less water when mixing your lye water.
This discount of water can also make your lye water solution hotter than usual.
It is this excess heat, which has its own issues, that will also speed up the saponificaiton process causing your soap to be ready for usage faster.
On the other end of the spectrum you can add more water to your soap recipe as some soapers do when making a soap that requires a longer time to work with it.
Saponification
This is the chemical process that occurs that convert oils into soap.
This process depends heavily on the use of lye and as we all know lye is a compound that reacts to water by producing excess heat.
Once your soap has the right amount of lye to convert the oils and butters in your recipe to actual soap then the resulting soap will no longer have any lye in it.
The saponification process is litterally a chemical process that changes the sum of various substances; oil, water, lye into a new substance we call soap.
Once this process has been completed you can use that soap on your skin.
Although lye is a corrosive substance and can severely burn your skin, once you take your time to learn how to design your recipe or how to check another persons recipe you will enjoy the chemistry project of soap making even more.
Curing time for cold process soap
The curing time of cold process soap differs from the usage time in that the cure of a soap would take between 4 to 6 weeks.
Why and whats the difference. Well if you read above where I explained the saponification process and the changing of the oils and water into a new substance you have an idea.
If you did not read above you can go back and read after I explain the process of curing your soap.
Water
When it comes to soap curing time water is the main culprit NOT LYE.
To cure a soap simply means that you give your bar of soap time to let the excess water evaporate from the soap itself.
This is a slow process and can be affected by the environment in which your soap is placed.
Having a bar of soap placed in a dry cool place and allowing air to flow all around it will help evenly distribute the evaporation of that water from your bar.
The better the conditions the faster the cure time.
To tell if your soap is fully cured if you have the time you can weigh your bar of soap when you remove it from its mold.
As time passes over the next few weeks weight the bar again and again.
At the point where it does not loose any more weight is a good indicator that the bar of soap is cured.
Cured Soap
The purpose to curing your soap is to firstly reduce the amount of water in the bar but also to ensure that you have a hard stable and long lasting soap.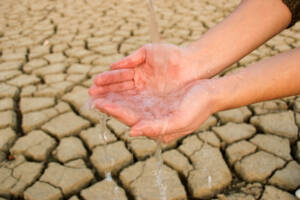 When soap is allowed to sit in a well ventilated area for 4 -6 weeks the reduction of water weight causes the soap to compact itself and become harder.
This hardness works well when using your soap as it wont get so slimy and simply wash away in the shower.
This is the problem with using your bar of cold process soap too soon.
Yes you can use it with in 48 hours but there is a big chance that your soap will not last for a long period of time between showers.
Secret ready to use cold process soap
There is no need for me to reiterate the difference between being able to use your soap safely and curing your soap.
That has already been explained.
What I will give you is a secret that you can use to make your soap today and use a strong hard bar within 2 days.
Coconut oil
Yes thats it. Coconut oil is one of the few oils that can be used to make a soap with just that one oil.
Unlike olive oil however it is extremely cleansing to the skin hence some adjustments must be made.
If you are not comfortable with such a cleansing bar take a look at our 50/50 Cold Process Soap Recipe That uses 50% Coconut Oil and 50% Olive Oil.
This bar of soap when done right can be used within 7 days of un-molding.
As before note that the more time you allow the soap to cure the harder the bar will become and the longer it will last but if you need something quickly this recipe works great.
If you found this article helpful be sure to comment below or if you have any other questions please do not hesitate to contact us.